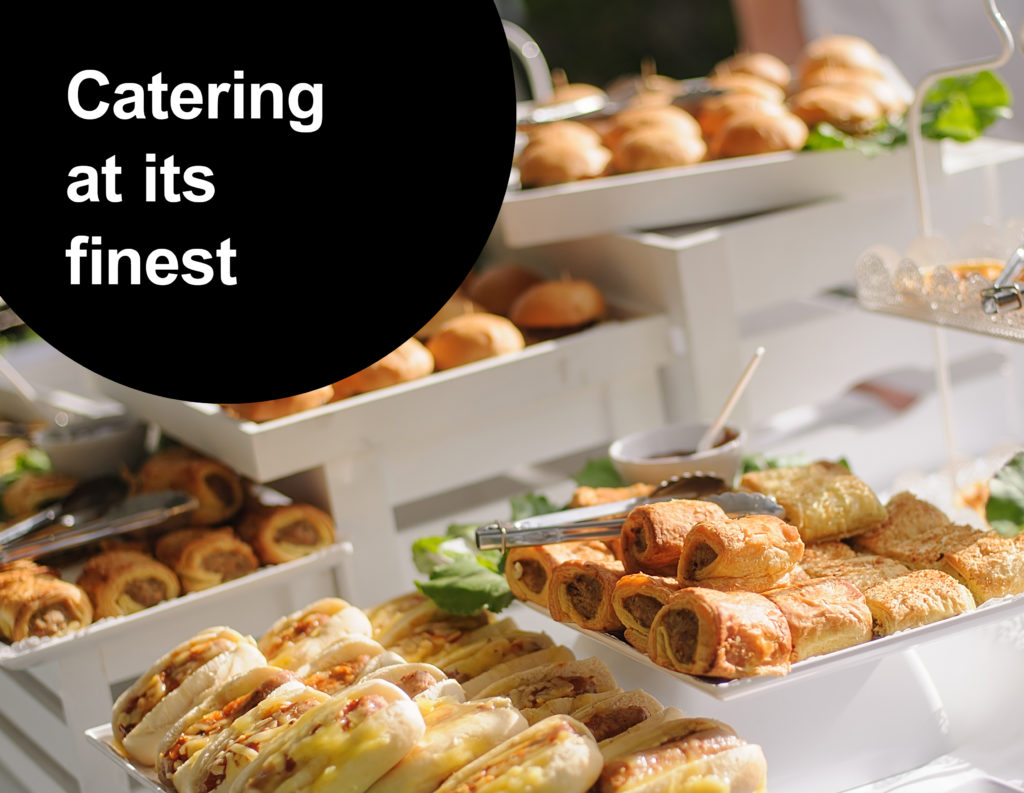 From platter drop-off to sit-down service, our catering department will make your event unforgettable!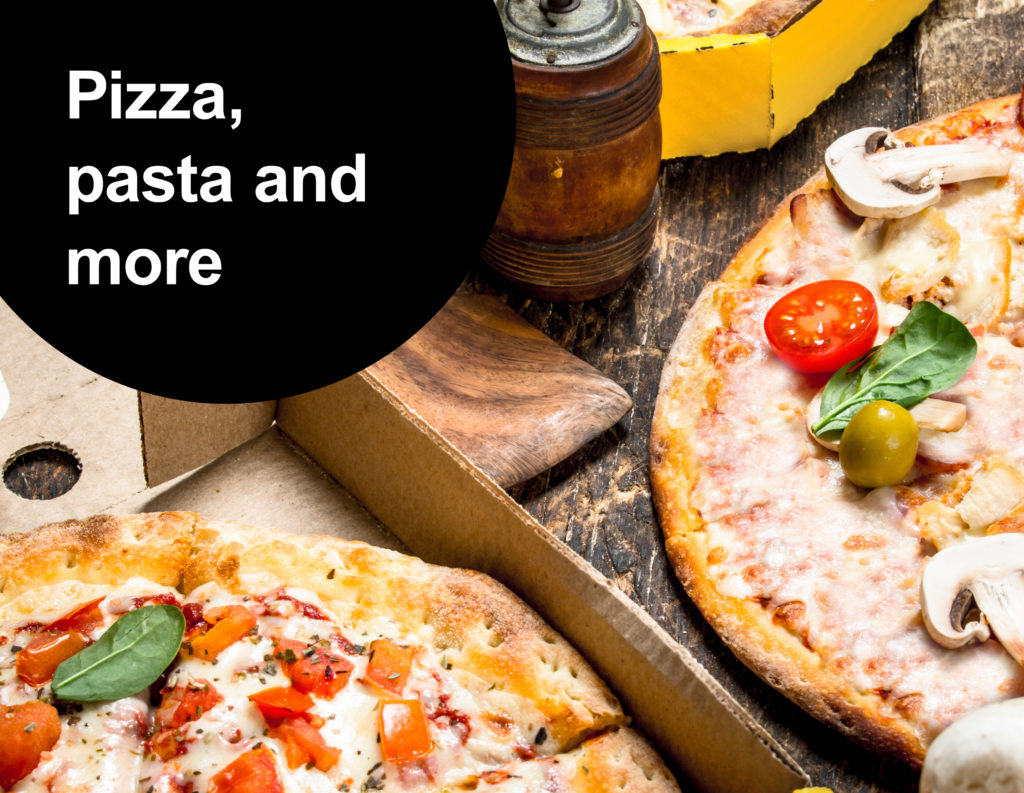 Enjoy authentic Italian flavors made fresh for you. Our hot dishes and scrumptious salads, are perfect to stay or to go.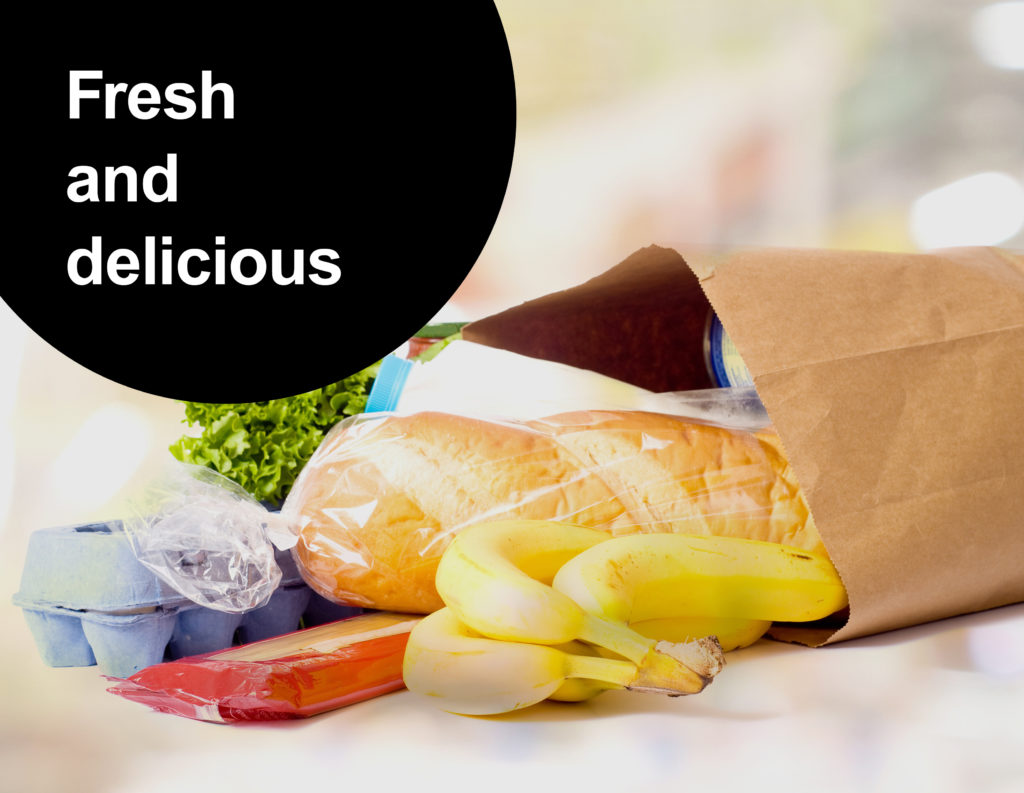 Stock your kitchen with quality ingredients. Meat, chicken, fish, and grocery staples, you'll find everything you need in our market!
It's not a Great Event until it's Grand.
Event Planning and catering for the modern host.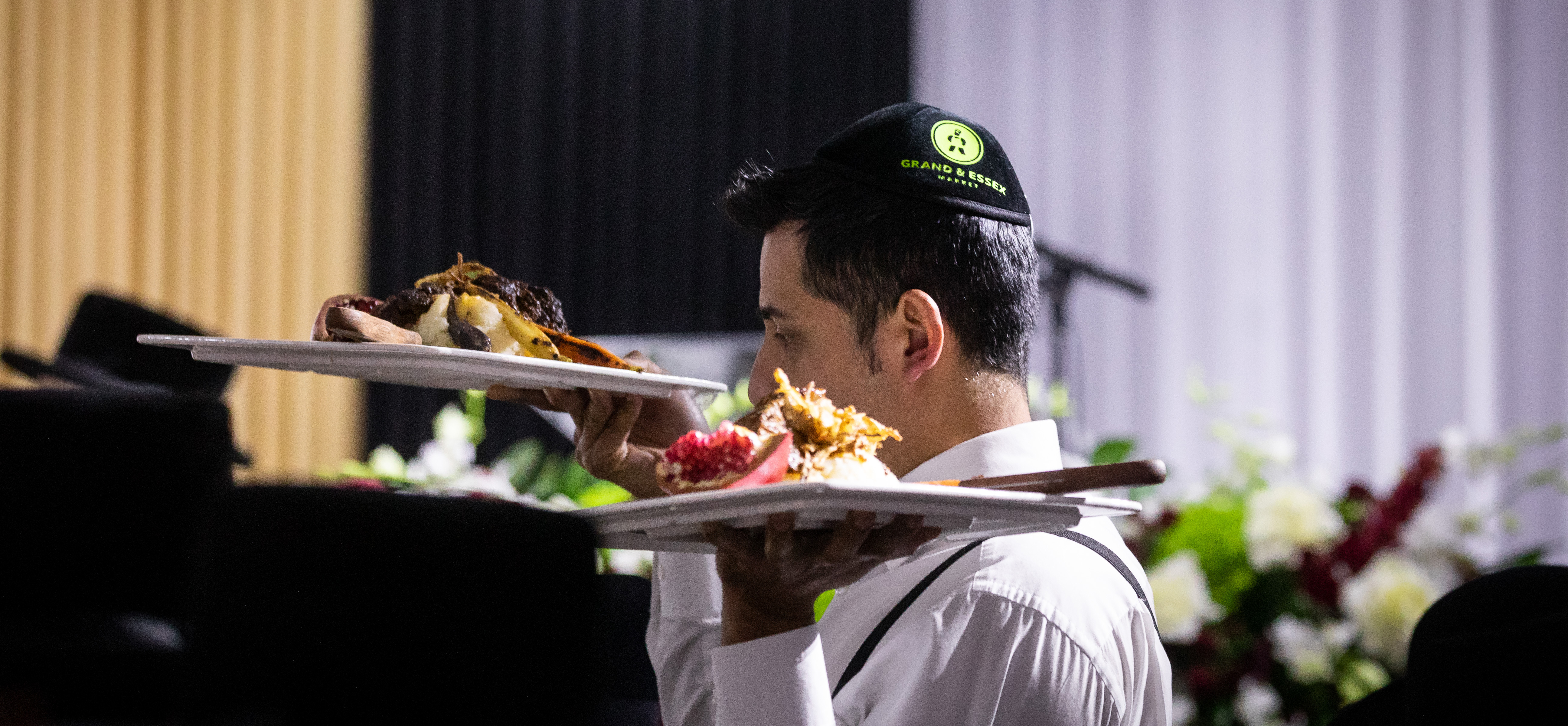 Shop from your seat and get it delivered in time for dinner!
Same-day local delivery on orders placed before 1 PM.
Dinner Prep, done for you!
Add something sweet to your cart!